Key features of the project developed for Port of Gwadar in Pakistan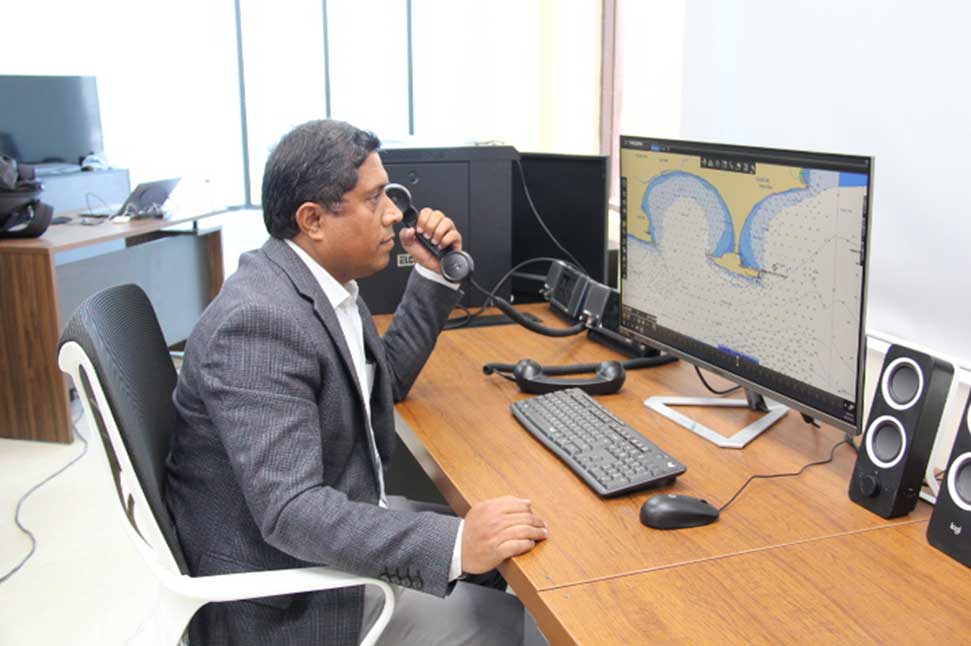 The Gwadar Port Authority - the organization responsible for regulation and control of vessel activities in the port of Gwadar, realized their need for an integrated monitoring system that could enable them to safely monitor boat traffic and movements in and around the port.
The port has now been equipped with state-of-the-art radar and AIS systems. Combined, these features will allow the operator to effectively manage the flow of traffic to prevent any accidents which might affect operations or endanger the safety of those within the port.
Now that the solution serves its intended purpose, the TIMEZERO team remains available for the Port of Gwadar should any additional assistance be required.