Furuno Radar Compatibility
TZ Coastal Monitoring is compatible with the 2 main Furuno Radar ranges:
NavNet UHF DRS
X band Radars

Antenna maximum size is 6ft (also available with 4kW Dome)

From 4kW to 25kW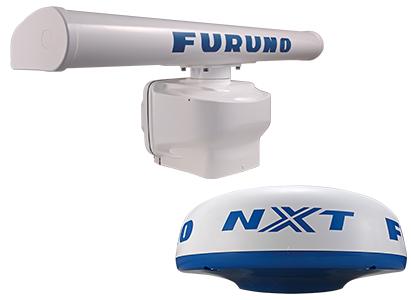 Note This range can be directly connected to a PC running TZ Coastal Monitoring. This direct capability significantly reduces the hardware cost as no dedicated radar screen and/or processor is required (this will only require a specific « PSU » power supply).
FAR 2xx7 Range
X Band Radar / Up to 8ft Antenna / Up to 25kW

S Band Radar / Up to 12ft Antenna / Up to 60kW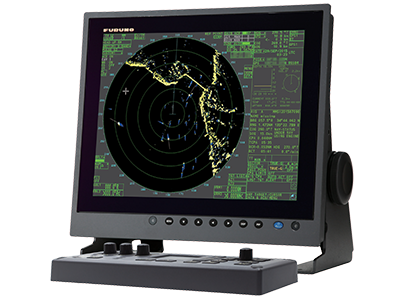 Note In order to be interfaced to TZ Coastal Monitoring, this radar range requires a complete radar including dedicated processor, screen and keyboard.
A new Radar range is currently under development FAR3000
FAR3000 will use « SOLID STATE » Technology (no magnetron).