Key features of the project developed for the WWF in Galapagos Islands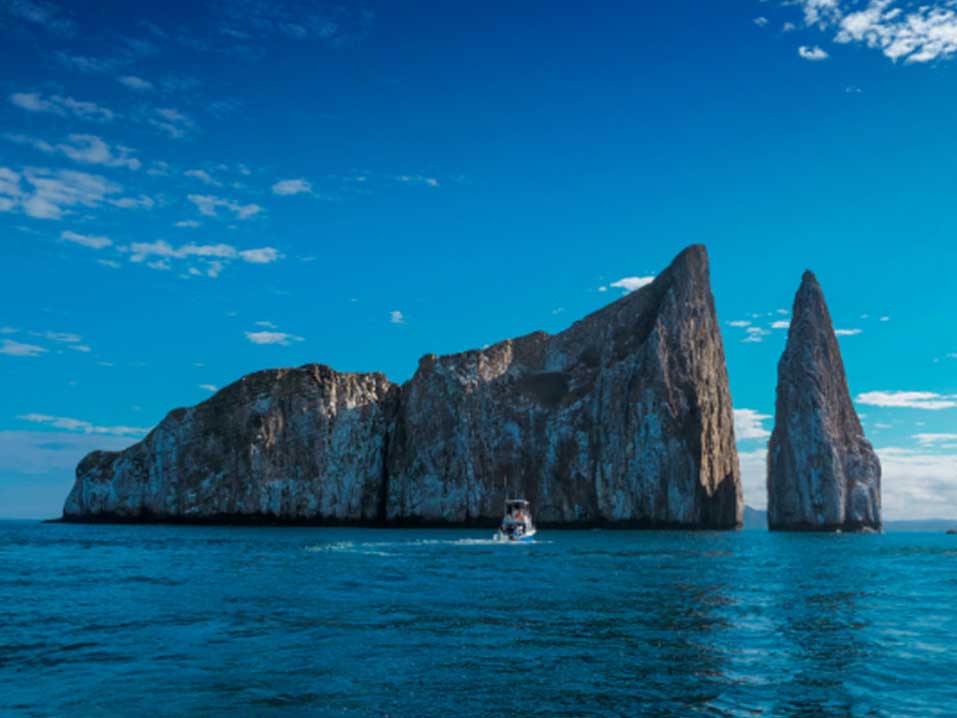 With the aim of protecting the maritime space that surrounds the Galapagos Islands from the dangers posed by illegal traffic, fishing and anchoring. The WWF joined forces with local authorities to preserve this unique ecosystem. The main objective was to monitor all traffic within the delimited area.
The TZ Coastal Monitoring technology met this need and also offered other functions such as the Record and Replay module, alarms and video recording.
As equipment for this project, radars, AIS receivers and cameras were installed. All directly connected to TZ Coastal Monitoring. The TIMEZERO team also provided technical support to ensure the configuration and integration of the tools and face-to-face training.