Key features of the project developed for the port of Bristol
To monitor boat traffic inside their port, the Bristol port operators were in need of an effective solution that could help them manage the heavy flow of over 3000 vessels entering and exiting their area every year. Another very important aspect for them was the possibility of future expansion without having to entirely change the existing system.
The essential features for this operation are the radar combined with the 3 AIS receivers. The Radar can alert operators of the presence of a vessel before it even enters their field of vision, to complement this, the AIS receivers gives them information on the name and size of the boat. Thanks to this combination of hardware, they are constantly aware of the movements inside and around the port and can more effectively direct it and avoid any accidents.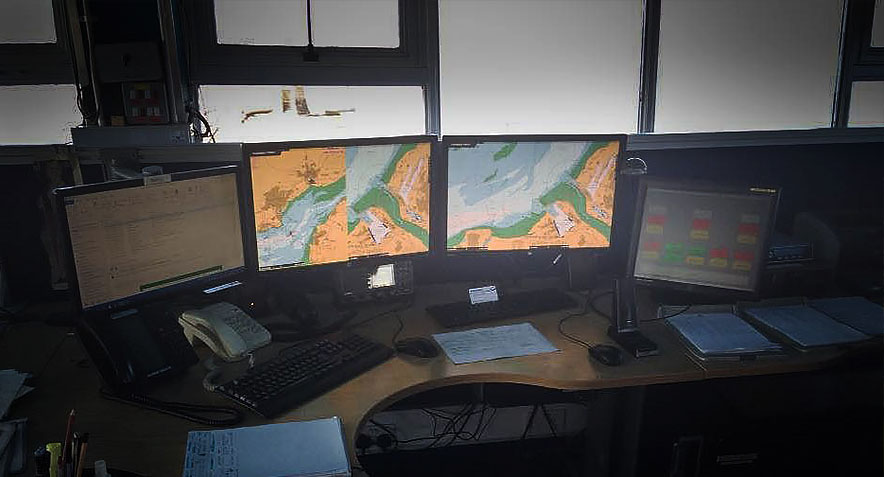 Looking to the future, when the port of Bristol will need to add new radars and AIS receivers, the Coastal Monitoring solution will continue to operate in the same way and will simply integrate these new hardware additions. The TIMEZERO team remains available for the operators should they need any technical assistance and will of course be available when they choose to expand their installation.