A unique marine monitoring solution for a high security level in Africa
2017 marks the year that African nations became self-sufficient in monitoring marine activity along their respective coastlines. In conjunction with the US Navy, TZ Coastal Monitoring has been selected as the surveillance system of choice. Installed across 6 African nations, this latest generation marine surveillance system provides these countries with a state-of-the-art monitoring system that allows them to gain control of marine traffic within their territorial waters.
The challenges for African nations range anywhere from monitoring port traffic to more serious yet very real threats such as piracy. TZ Coastal Monitoring was chosen as the system that could answer the call for the demanding surveillance requirements that exist along the African coastline.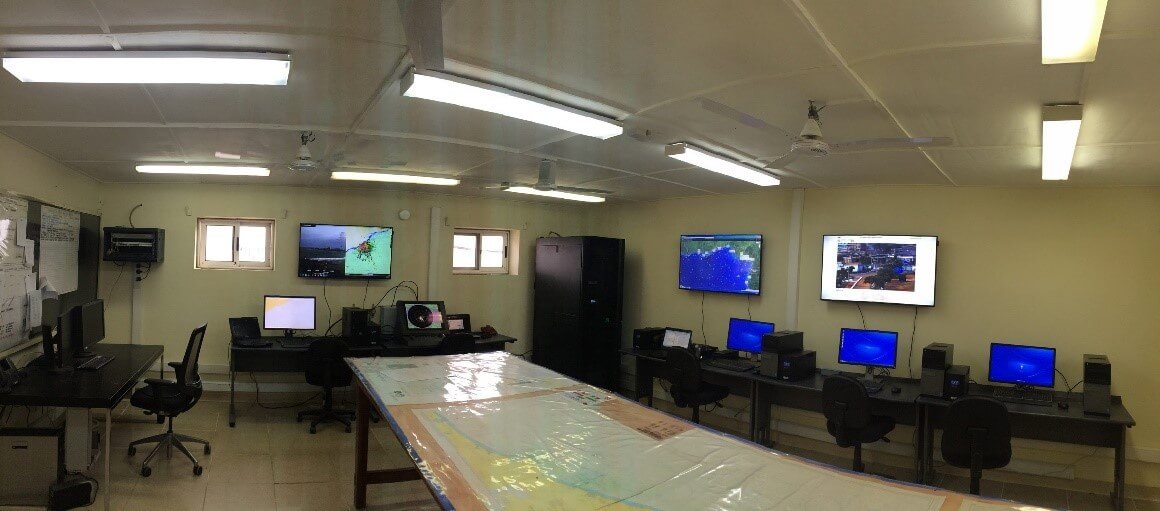 TZ Coastal Monitoring provides surveillance control centers with a crucial time window so that they can identify a threat and take the necessary action and prevent incidences from occurring. But it doesn't stop there. It goes above and beyond prevention by providing a 30-day record and replay system. This allows for detailed analysis of any event that has already taken place. This is crucial in order to identify why an incident occurred and which party was at fault.
The 6 installations have been an instant hit mainly thanks to the ease of use yet high performance of TZ Coastal Monitoring. The future for self-sufficiency in marine monitoring for African nations looks bright as 25 more TZ Coastal Monitoring systems are already set to be installed along the African coastline.